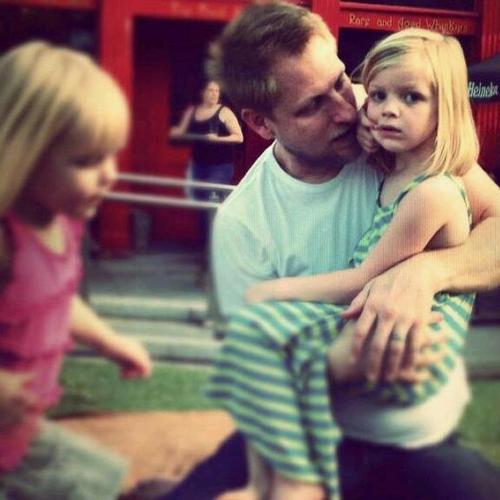 Heath Alexander
User Experience Professional
---
I am a cross-functional User Experience professional with experience applying a user-centered focus across the entire software development lifecycle. I am motivated by the desire to make things simpler, to ease frustration, and to generally make it easier for individuals to accomplish their goals more efficiently and effortlessly.
Creating intuitive, enjoyable experiences is rewarding in and of itself, but that sense of accomplishment is strengthened when my work also produces a healthy return-on-investment for the business entity; often in the form of more focused, efficient development times, less money spent on training and help-desk support, and the overall positive impact that user experience has on brand identity, employee morale and customer loyalty.
Methods & Techniques
Low-to-High Fidelity Wireframes
Functional/Interactive Prototypes
Requirements Elicitation and Analysis
Agile Development Facilitation
Tools & Languages
Responsive Front-end Frameworks
Microsoft Visual Studio 2015
Microsoft Team Foundation Server
People's behavior makes sense if you think about it in terms of their goals, needs, and motives.
Making the simple complicated is commonplace; making the complicated simple, awesomely simple, that's creativity
People on a design team must be as happy to be wrong as right. If their ideas hold up under strong (but fair) criticism, then great, they can proceed with confidence. If their ideas are rejected with good rationale, then they have learned something. A healthy team is made up of people who have the attitude that it is better to learn something new than to be right.
You can use an eraser on the drafting table or a sledgehammer on the construction site.
The worst misstep one can make in design is to solve the wrong problem.